Appetizers
Welcome to Lakehouse Restaurant - Lake Villa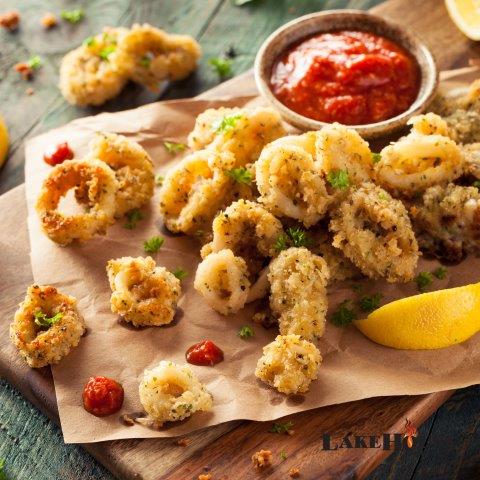 Calamari
Seasoned and lightly breaded deep-fried golden brown. Try it with a light cajun blend!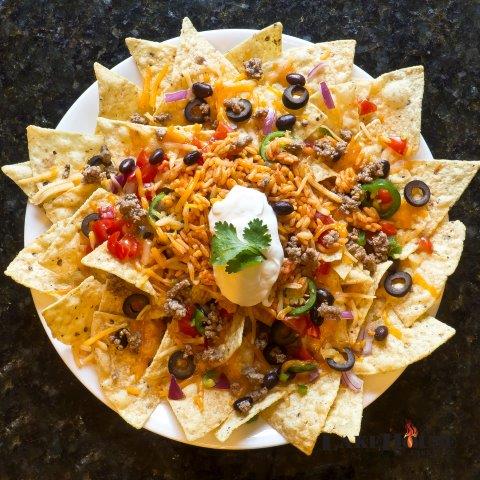 Lakehouse Nachos
Choice of chicken or ground beef over homemade nacho chips baked with refried beans, mozzarella and cheddar cheese topped with lettuce, tomato, sour cream, salsa, black olives and onions - Add steak +4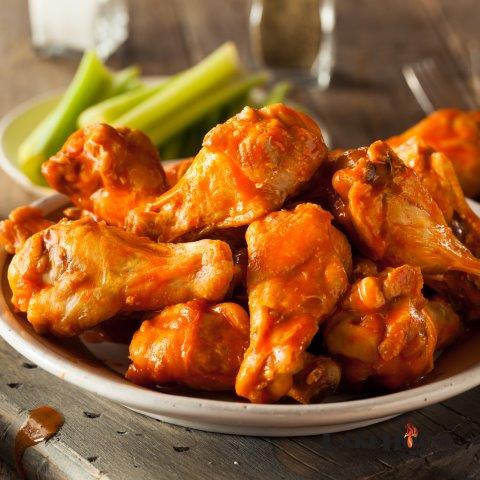 Wings
Eight golden brown wings with choice of sauces: Buffalo, lemon pepper, Parmesan, BBQ, teriyaki, Thai chili or Buffalo ranch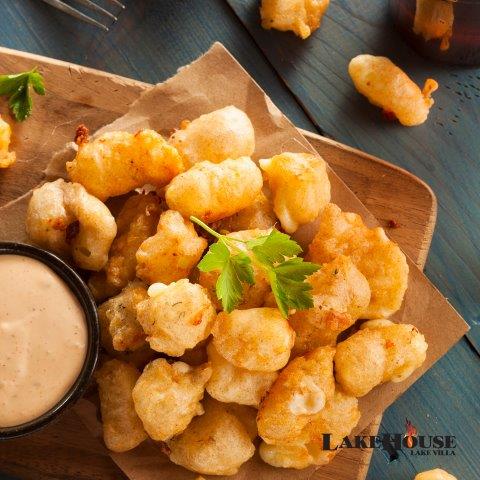 Cheddar Cheese Curds
Wisconsin cheddar cheese lightly breaded and deep-fried golden brown. Served with choice of marinara or ranch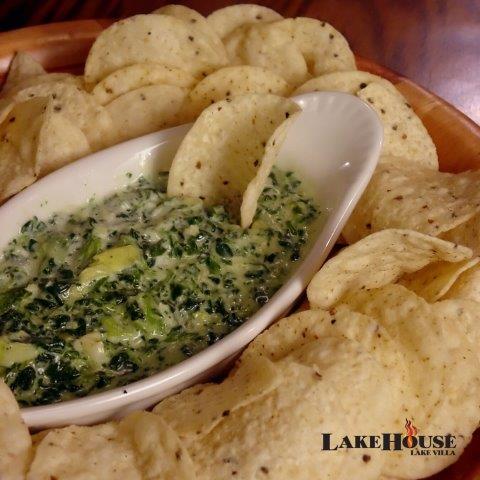 Spinach Artichoke Casserole
Fresh spinach and artichoke hearts slowly cooked into a creamy casserole crusted with Parmesan and mozzarella cheeses and served with crispy pita wedges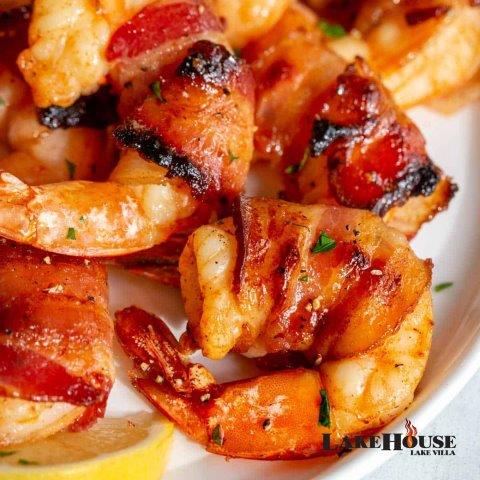 Bacon Wrapped Jumbo Shrimp
Six large cold-water shrimp wrapped in thick bacon and deep-fried, served on a bed of rice with Cajun dipping sauce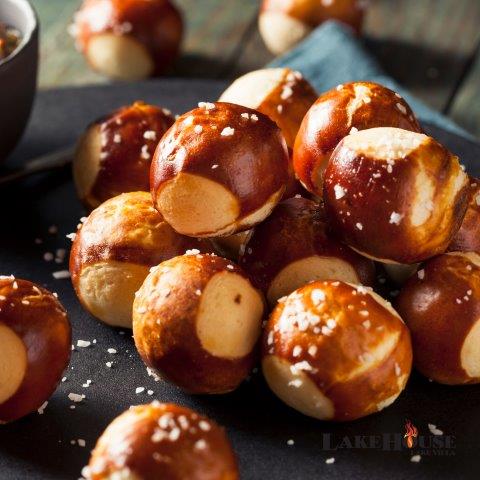 House Made Pretzel Nuggets
These sea salted nuggets are served with cheese sauce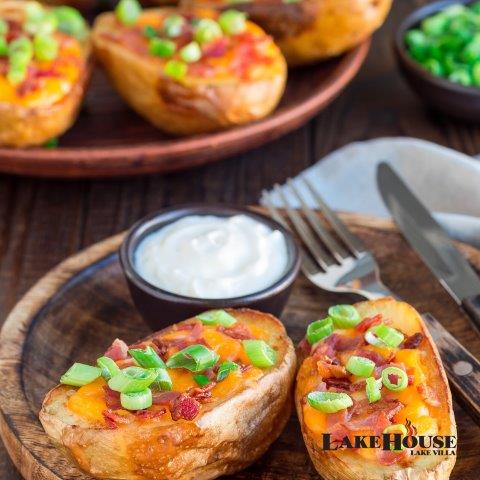 Potato Skins
Six deep-fried skin halves stuffed with cheese and bacon. Topped with green onion, sour cream, tomatoes and olives
John's Garlic Bread
This savory Homemade Garlic bread, to die for!